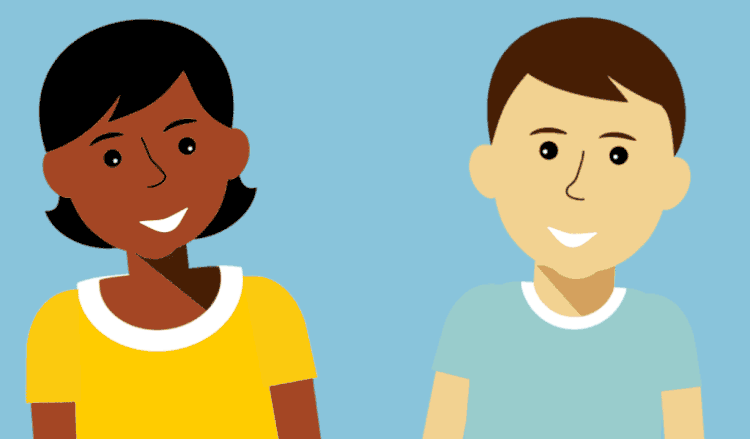 HOW DO YOU FEEL WHEN YOU HEAR THE WORD: DIVERSITY?
How about the words Inclusion? Unconscious Bias? Or maybe even Privilege? Depending on who you are, these words can elicit a very different set of emotions for you. Even just the sound of them rolling off someone's tongue alone seems to be met with preconceived notions; whether positive or negative. I've begun to chat with behavioral scientists to understand how to truly drive change in this area in my own capacity, working to support Diversity and Inclusion. To truly make a difference, I first have to understand the psychology of how people think and what needs to happen in order to potentially disrupt that particular pattern of thinking. Does this sound deep to you? It does to me!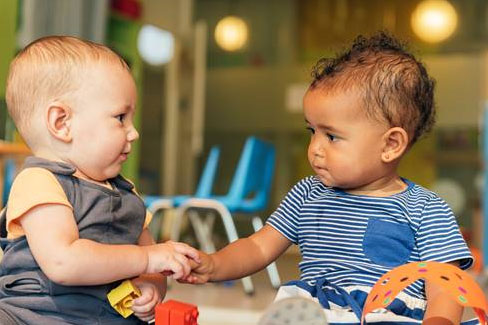 Sometimes I catch myself pondering about how challenging this task really is and how deeply entrenched our beliefs are along the lines of race, gender, and inequality. Along those same lines I was having a conversation recently with a white man that would be characterized as an 'ally' — someone who "gets it" — (meaning despite his or her inherent privilege, they understand why D&I is important and the potential value of a diverse workforce and inclusive culture). We talked about just how difficult it can be to get people on any side of the fence to buy-in to the concept of Diversity and Inclusion. He explained how this can be particularly difficult for white males that can sometimes feel overlooked in the discussion on D&I or even as far as feeling persecuted regarding the topic. In the middle of our discussion, he said: 'It sort of makes sense…', referring to the apprehension. He went on to add how we are essentially asking them to give something up. I replied, "You are exactly right! We are asking them to give up a piece of the opportunities and access that they have long since held almost exclusively."
We Are Asking Them To Share.
As a Cancer, sometimes I think of myself as quite territorial. So, I know that it doesn't always feel good to share things that I want to keep for myself or things that I have benefitted from. But even if you aren't a Cancer (or don't believe in horoscopes to begin with), you can relate as a mother. It's like talking to your child, and telling him that he needs to share his toys with the other kids because he and the kids will have even more fun playing together as a group. That's it. That's Diversity and Inclusion in a nutshell. The sum is greater than its parts. So instead of getting to a point where we have to work with behavioral scientists to backtrack with adults, maybe it's that simple. Maybe it starts with you and me teaching our children to share. Because when you share, everybody wins.
"My mission in life is not merely to survive, but to thrive; and to do so with some passion, some compassion, some humor, and some style." –Maya Angelou
#Blackboyjoy Discussion Starters:
What comes to mind when you hear the words: diversity, inclusion, unconscious bias and privilege? How have these definitions shown up in your own experiences?
How do you teach your children about interacting with other children or families that aren't similar to your own?
If there are particular diversity and/or inclusion topics of interest that you would like to see a blog posting, please let us know.
---
Nasiya Acklen
Nasiya Acklen is a native of Nashville, TN. She matriculated at Hampton University for her undergraduate degree and received her MBA from Cornell University. Nasiya is currently a Human Resources professional at a Fortune 500 company and has a burning passion for being a change agent, particularly in the realm of Diversity & Inclusion. Nasiya has adopted Maya Angelou's quote as a personal mantra: My mission in life is not merely to survive, but to thrive; and to do so with some passion, some compassion, some humor, and some style.