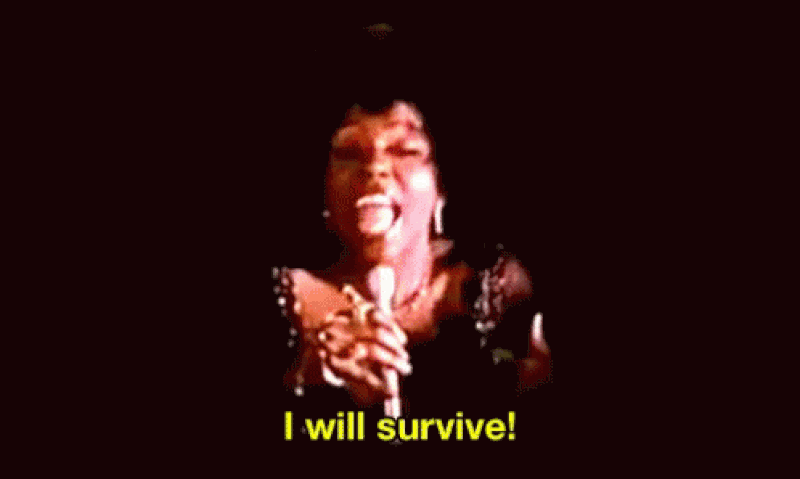 The first time I found out I was going to be a boy mom I felt joy knowing that my husband's legacy and last name would continue and I would be integral part of raising someone's husband/father. Now as a second time boy mom, I am surviving most days and thriving others. Many people ask me how I do it and honestly, I don't know most of the time! But on the days I am 'making it'…here are 9 'survival tips' that help me process exactly what is happening:
Understanding that everything is not a priority. It takes a while to adjust to balancing life with multiple children. There will be tasks like maintaining organization at home that may be sacrificed temporarily.
LET IT GO!
What worked for Baby 1 may not work for Baby 2. Keep in mind your child is an individual and their needs are not always the same. This also applies to your birth story; If you hoped for something in particular during the first birth and you weren't able to experience it, take the second baby as a clean slate. Even if you had a c-section the first time around there is always an opportunity for a new outcome! Keep in mind that you and your baby's health should always come first.
You are your child's primary advocate. When it comes to schooling options, pay attention early to your child's personality and the activities they find pleasurable to determine if the environment will be a good fit. Speak with their teachers often and always trust your intuition!! Every school or daycare program is not for every child – so don't force if it doesn't feel right; Especially if a teacher is unwilling to assist your child learn and grow.
Ask for help!
ASK FOR HELP!
ASK FOR HELP!
Yes you may have done this before but now you have multiple children. Your tribe is everything, especially your spouse. What may have been easy to do in the past with one child, such as getting ready for bedtime, may need to be altered to accommodate both children. An extra set of hands goes a long way!!
Pray Always. Remember to cover your children and look to the Lord for guidance. The Lord will send you the most amazing angels to watch and protect your family.
Get out of the house and seek adventure! There are so many things to do that you and your toddler will enjoy. Make time to create new memories. Also try to make time for one on one activities for mother and son bonding without siblings, father etc.
Find a baby sitter you can trust and RECONNECT. When it comes to your husband…Don't forget how you got the titles MOM & DAD in the first place! Find a way to unplug knowing your babies will be fine.
EXPECT THE UNEXPECTED!
Remember you are stronger and capable of more than you could have imagined. Keep in mind this is one of God's callings on your life and most importantly you are never a failure!
#Me3project Discussion Starters:
What has been the biggest shift for you from the first child to now?
Is there any routine or ritual that you've kept the same? Do you have a survival tip of your own to offer?
---
Alexis Yarbrough
Alexis Yarbrough is the queen of her household as a wife and mother of two young boys, 9 month old Levi and 2.5 year old Austin. Alexis is passionate about raising gentlemen and instilling Christian values in her sons. In addition, Alexis is a full time regulatory attorney and focuses on government contracting. Alexis enjoys laughing, connecting with other mothers and scrapbooking family memories.